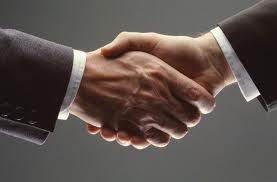 Zoned Air Conditioning Associations and other Industry Affiliates

Zoned Temperature Control is a rapidly growing industry, and forming a strong network is vital to success. Comfort Products is an active member of the Heating /Cooling industry, and over the years we've made some very meaningful friendships and working relationships. The following businesses are some of these affiliations, providing reliable, excellent service and products, and promoting the industry in general.

Quality HVAC peripherals, Zoned Heating and Cooling parts and accessories, designed for reliability and ease of installation.

Featured Product:

SmartZone 2 OR 4 Zoning Controller
Top of the line zoning controllers from XCI, ensuring the different zones are maintained at the desired temperature, saving energy and money!
This and other quality zoning products are what contribute to XCI's position as an industry leading zoning parts and accessories experts .