ComfortPLENUM

Watch our Comfort Plenum intro video (4.5 minutes)
Save installation space.
No external dampers require no extra attic or crawl space. Also, no extra space required to service external dampers.
Save installation time.
Dampers come installed in the plenum. Install Comfort-PLENUM™, then starting collars and start running duct to each zone.
It's a good-looking job.
Damper motors are mounted on the plenum. Red and green L.E.D.'s indicate each damper's position.
We ship in 24 hours.
Order from our inventory, built and ready to ship.
ComfortPLENUM™ is a unique patent pending product that was designed by contractors to make zoning installations easier and faster. Also, in tight attics and crawl spaces, the plenum requires less space and less installation work to be performed in those tight spaces.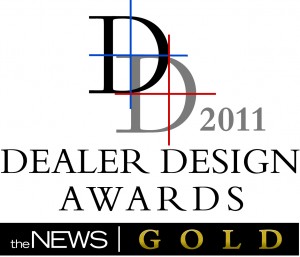 Horizontal ComfortPLENUM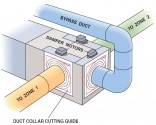 Vertical ComfortPLENUM